Our Services
Nail Enhancements
Variety of powder to choose acrylic, gel, pink & white, marble, ombre, dipping, chisel, v.v...Chisel is one of the best on the market in helping nails grow and stay strong.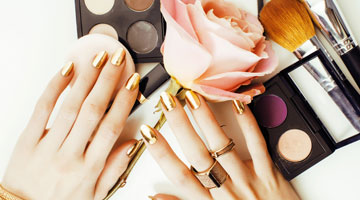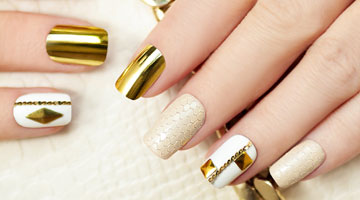 Gel Polish Manicure
Gel polish manicure is the only natural solution for long lasting color without doing any harm to your nails no chemical used, no drilling included.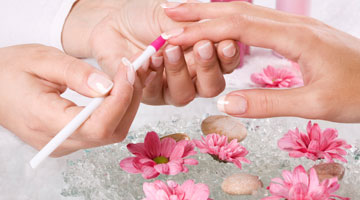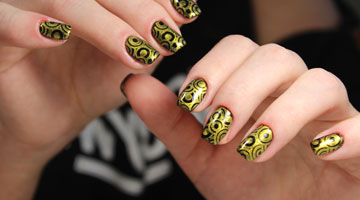 Gel Polish Change French
$32
Gell Polish w/Full Set/Fill/Pedicure
+$15

Additional Services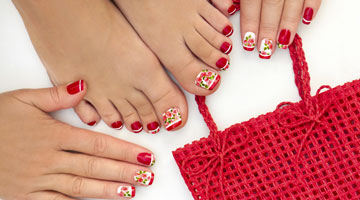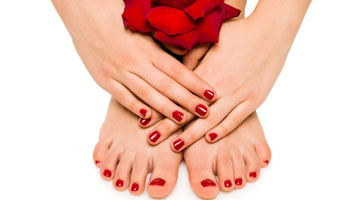 Nail Repair
$3 - $5 and up
Nail Design
$5 - $10 and up
Nail Take Off w/ Services
$10
Nail Take Off w/o Services
$15
Hand Color Change French
$15
Feet Color Change French
$17

Natural Manicure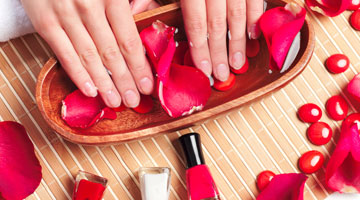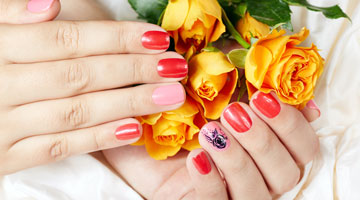 Classic Manicure
$17
Our basic manicure will trim/soften your cutic and shape your nails to be topped off with regular polish of your choice. At the same time, you will enjoy a hand lotion

Natural Pedicure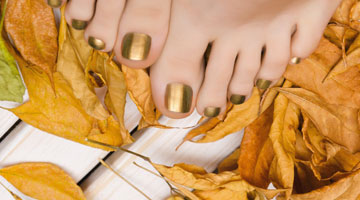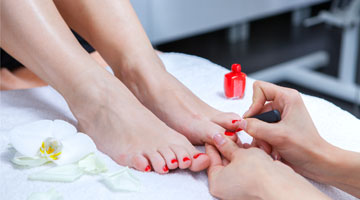 Classic Pedicure
$32
Our Spa Pedicure includes a nail trim, Shaping, buffing, and cuticle grooming. Your feet will be treated with a sugar scrub and a conditioning lotion massage to be followed by hot towels and a polish of your choice.
(Seasonal Pedicure ask for details)

Kid Under 12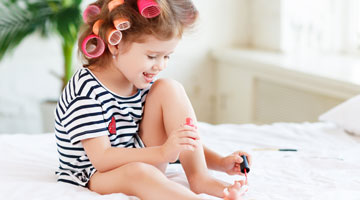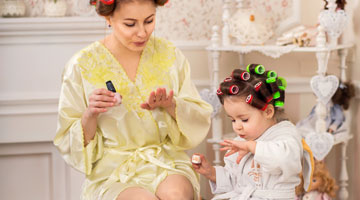 Waxing Services